If I have no time to go to the water I am riding my electric skateboard Evolve Carbon GT.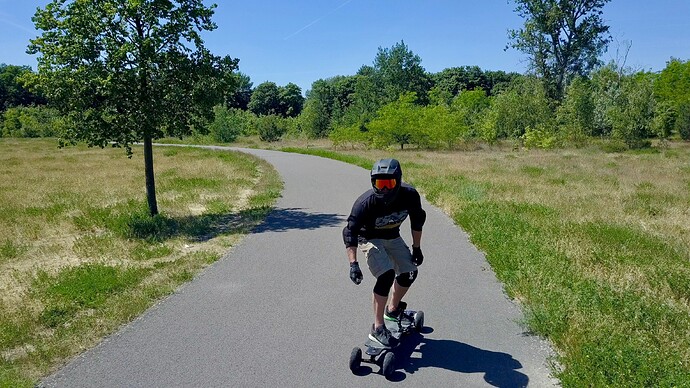 Bild-02-06-2017-02-08-32.jpg3840×2160 3.34 MB
I prefer to be on the water, but it is also a lot of fun. Even for my dog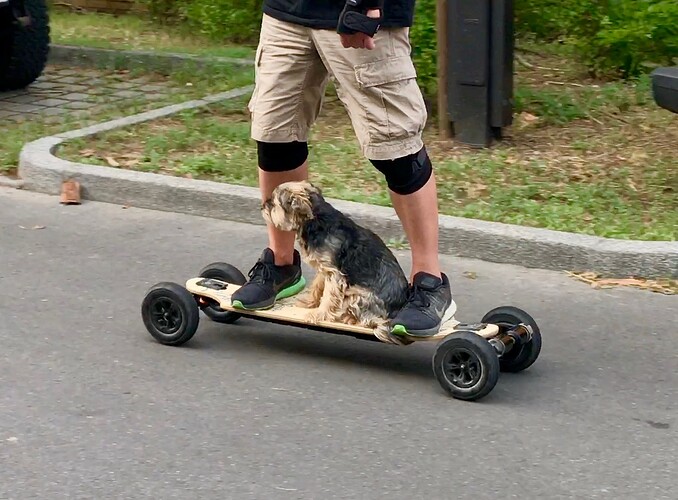 Bild-24-06-2017-10-45-35.jpg1488×1097 357 KB
I have both the Bamboo and the Carbon. Check out the differences:
E-Surfer – 1 Aug 17 5
EVOLVE SKATEBOARDS - BAMBOO OR CARBON ? - E-Surfer 5
We have the pleasure to have 2 Evolve Skateboards in-house since a few months. Every day the questions remains - shall we ride the Bamboo or Carbon?
I am sure you will like it as well …