Hi everyone,
I have this plant that I'm unsure of - can anyone ID it?! It was labeled "Plagiomnium Affine", but it looks more like some kind of moss. Here are some pictures:
Plagiomnium Affine (What it was labeled but I don't think it is)
Mystery Moss Close Up Out of Water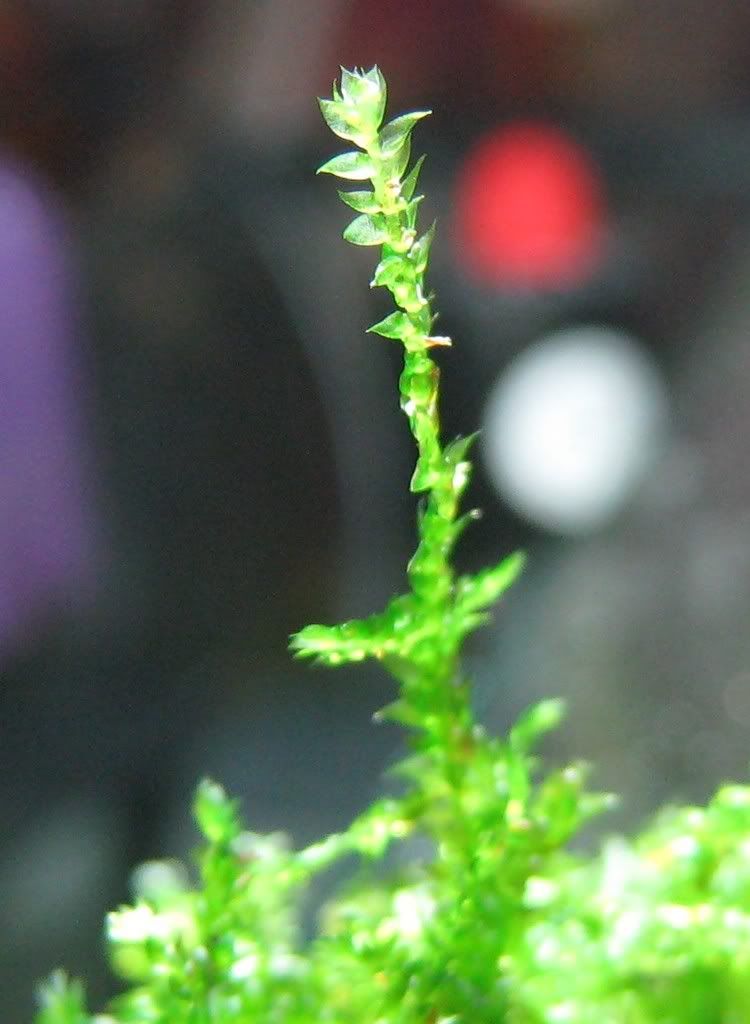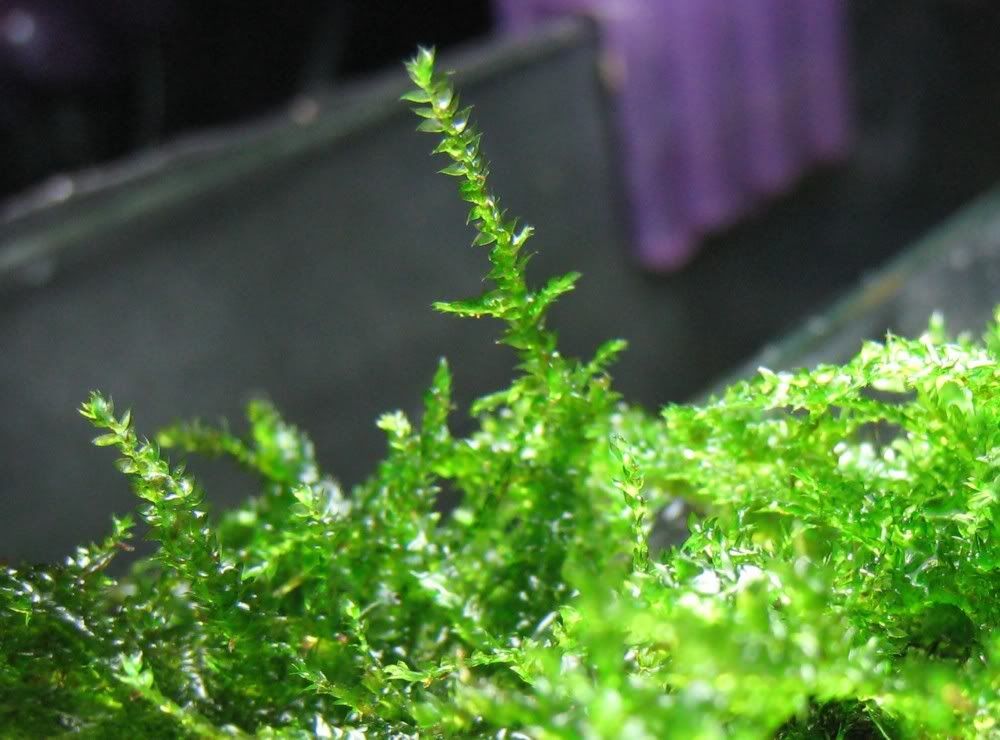 Mystery Moss in Water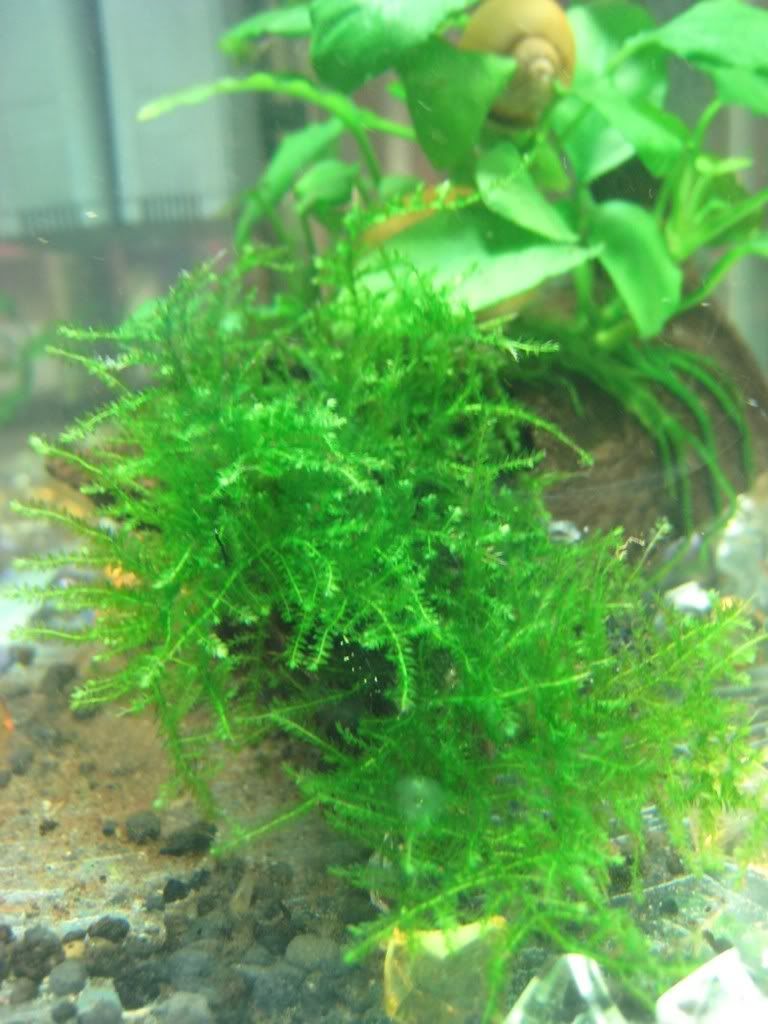 Hope someone can help. Cheers!
Helena