Hey,
Well came home to a nice surprise today, Pencilfish fry!!!
But have no idea what to do from here so was wondering if anyone has bred them before??
Took a few pics but they are sooooooo tiny its very hard!!
See it in the reflection against the sponge filter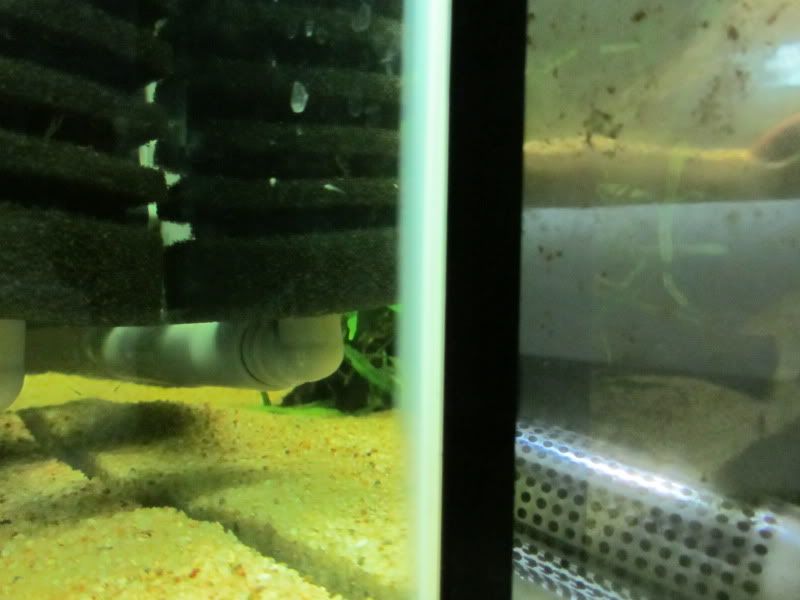 See the tiny thing just above the sponge filter
Any comments or help would be great!
Thanks