19th of January 2008
Latest Project:
ADA Mini-M Glass Tank
Custom ADA style cabinet (Full credit goes to Shake again for this one)
ADA Mini-M Compact Solar Light
This display will be situated next to the 30cm cube. Its going to be a Moss planted tank which will house shrimps and smaller fish later on. The cabinet has been very well made by a very handy Shake from this forum. He will be happy to answer any questions you have regarding the design. Overall the cabinet is slightly smaller than the ADA cabinet size, but it fits the glass tank/light well.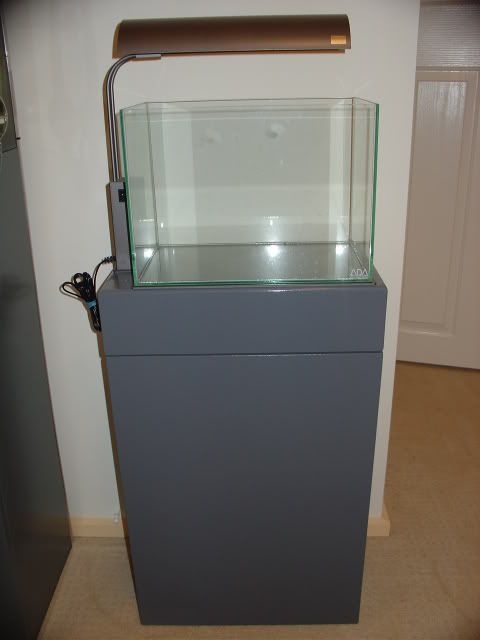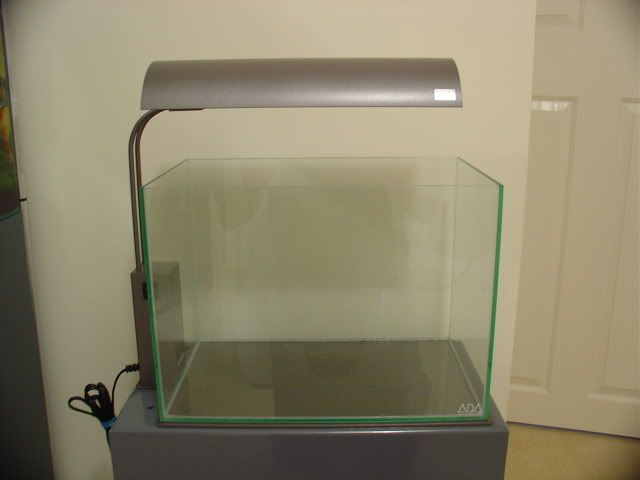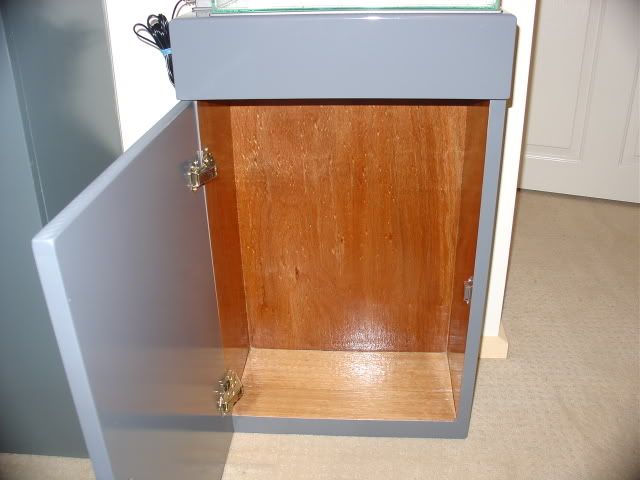 Equipment List: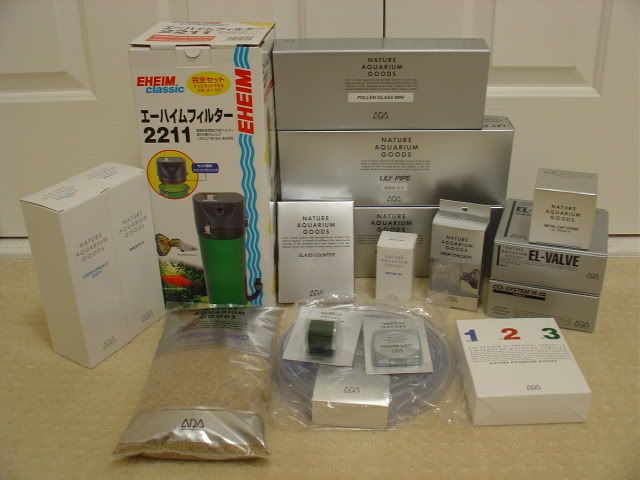 Any comments, suggestions welcome.
Cheers,
Brandon.