Ok members, I was inspired by Plantnuts "Wabi-kusa" that I just had to have an attempt myself.
I had a bowl that I bought awhile ago that I was going to set up as a nano bowl just like Graemes but changed my mind when I saw Plantnuts creation.
Bare in mind I'm no expert in plants like plantnut is.
The plants and mosses I intended to use. Some plants I gathered from the creek/pond infront of our property.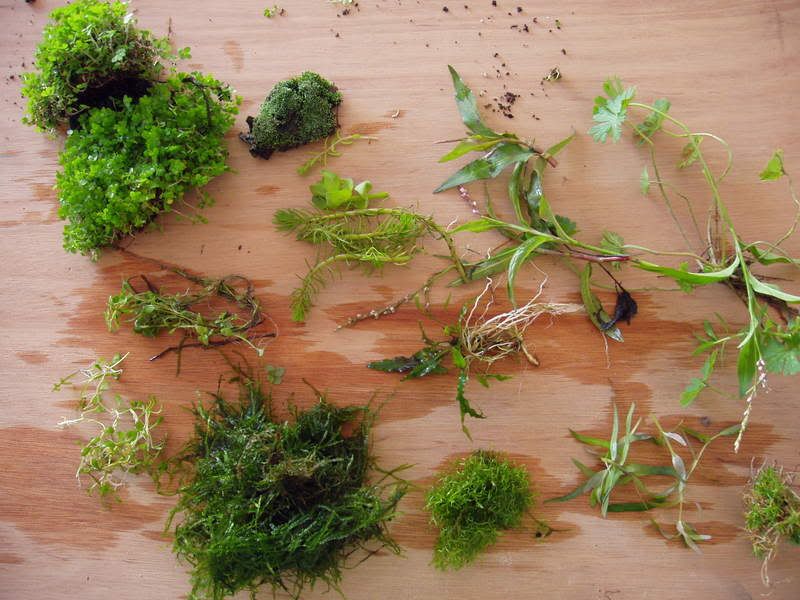 This is the clay ball with a little spaghnum moss mixed in.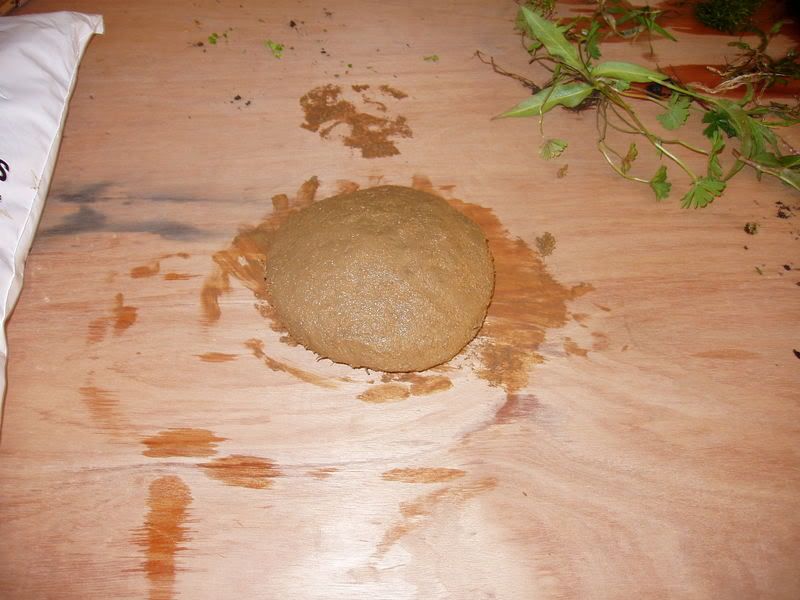 The clay ball that has been covered in spaghnum moss and the with java moss, riccia, soleirolia and moss I found in my roof gutters. (don't know how that one will go)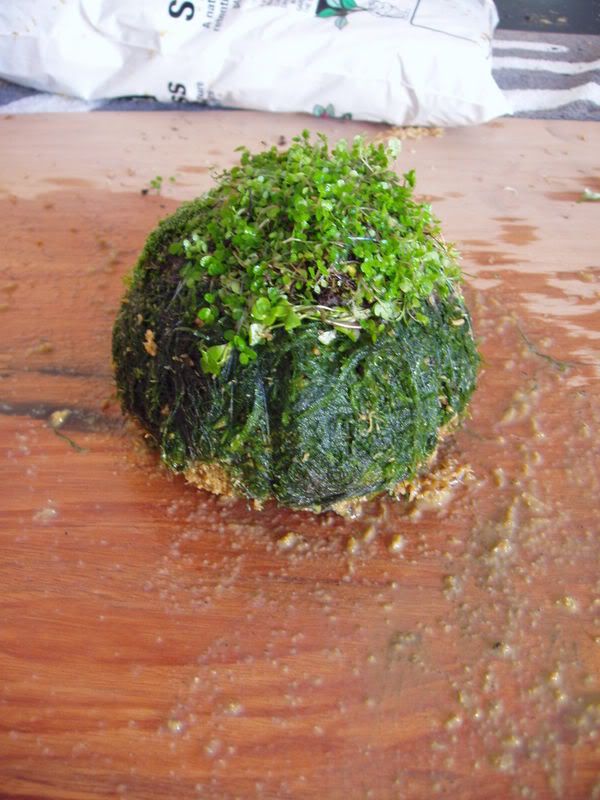 Now I added some C. Wendtii, R. rotundifolia. B.caroliniana and some plants that i found growing along the edge in the creek.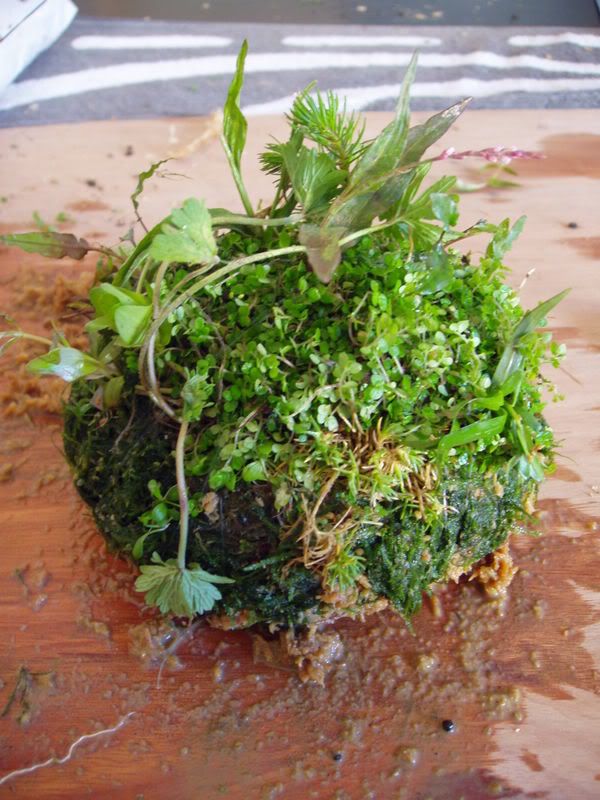 Finished product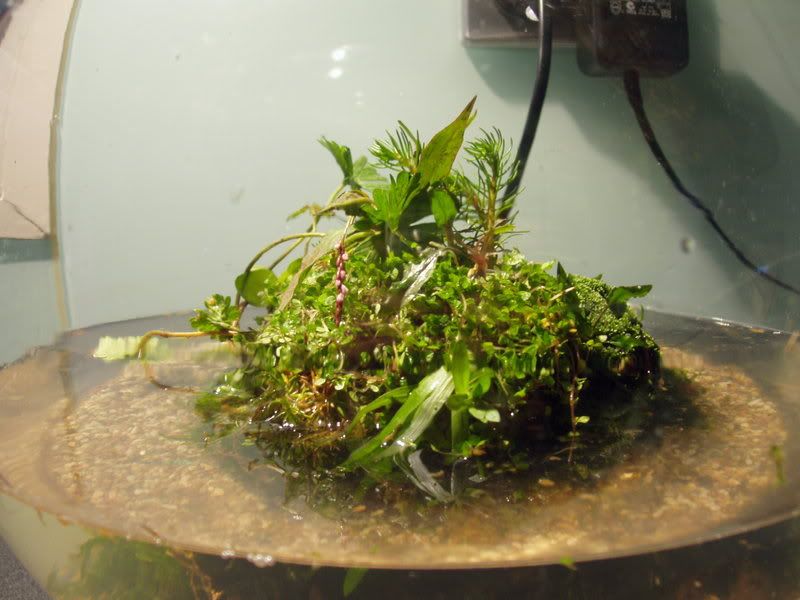 Top view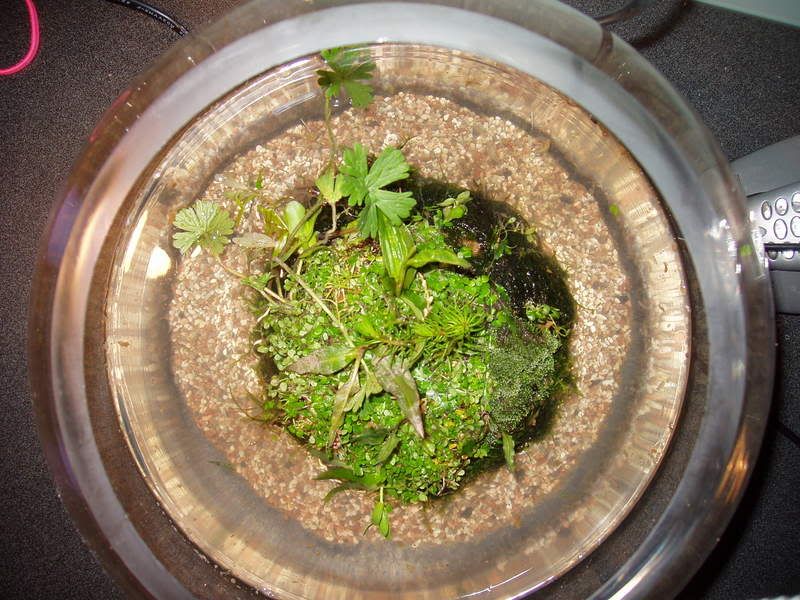 I'll add more pictures of the next few days. Camera battery has just gone flat