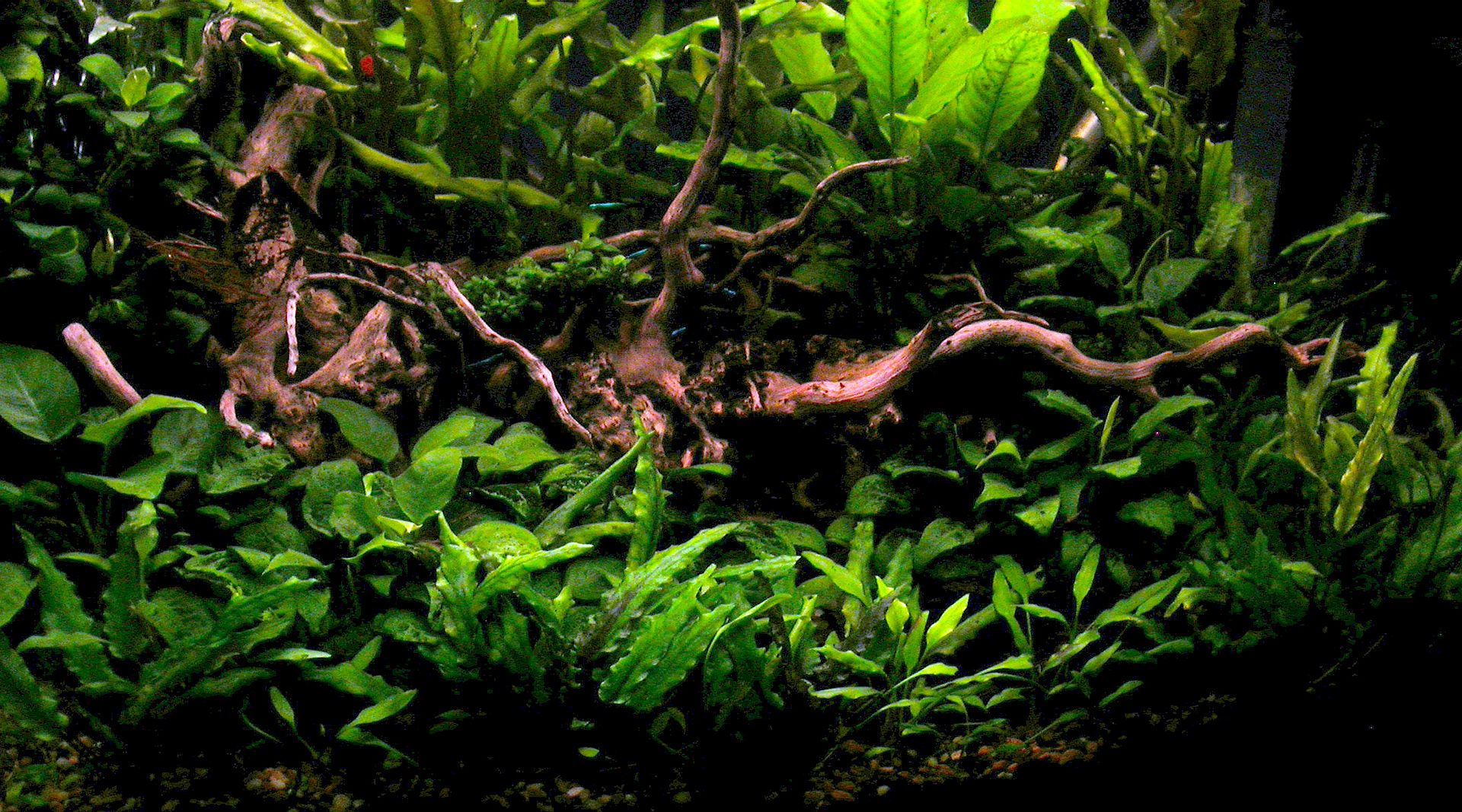 I am seriously thinking of taking out most if not all of these C nevilli (Forground) and replace them with C parva.
The reason they will not grow as tall as the C nevilli.
Seeing I can grow the C nevilli like weeds what are the chances of growing a good crop of the C parva.
The area is 70cm X 5cm
How many would I require to start off with knowing they will spread.
I am not in a hurry for an instant carpet of C parva
Keith