selling all of my fish so here's what's up for sale so far :
7 x adult geophagus araguaia sizes from 13-15cm.
at least 1 x breeding pair in the colony, have laid 4 times so far but no fry as of yet.
$40ea
"now $30ea"
or $250
"now $200"
if all sold to one person "prefer to sell as a group"
pics here :
http://www.aquariumlife.com.au/showt...uot?highlight=
albino longfin bn pair, male approx 12-13cm female approx 9-10cm havn't laid yet as far as i know
$150
"now $100"
for the pair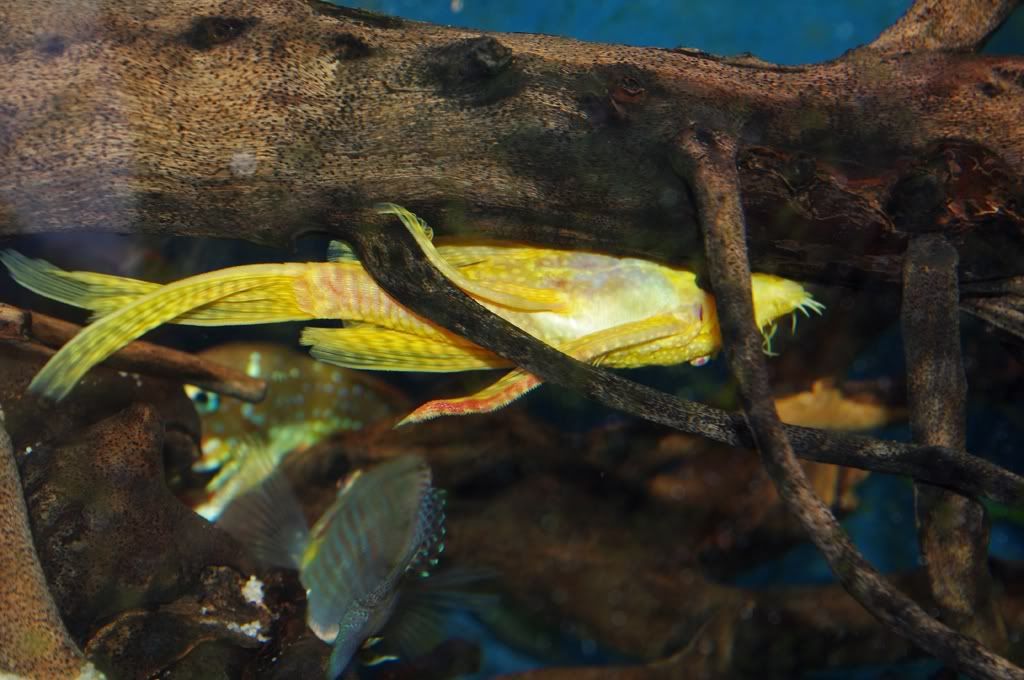 2x pleco's sold to me as clown pleco's, size approx 9-10cm
$70ea
"now $50ea"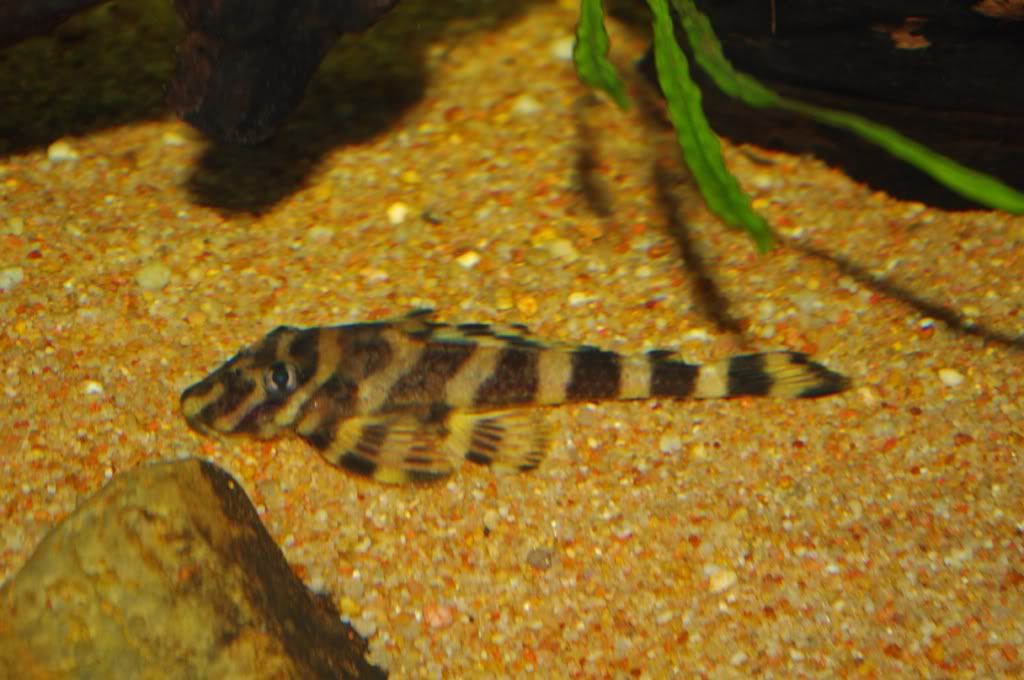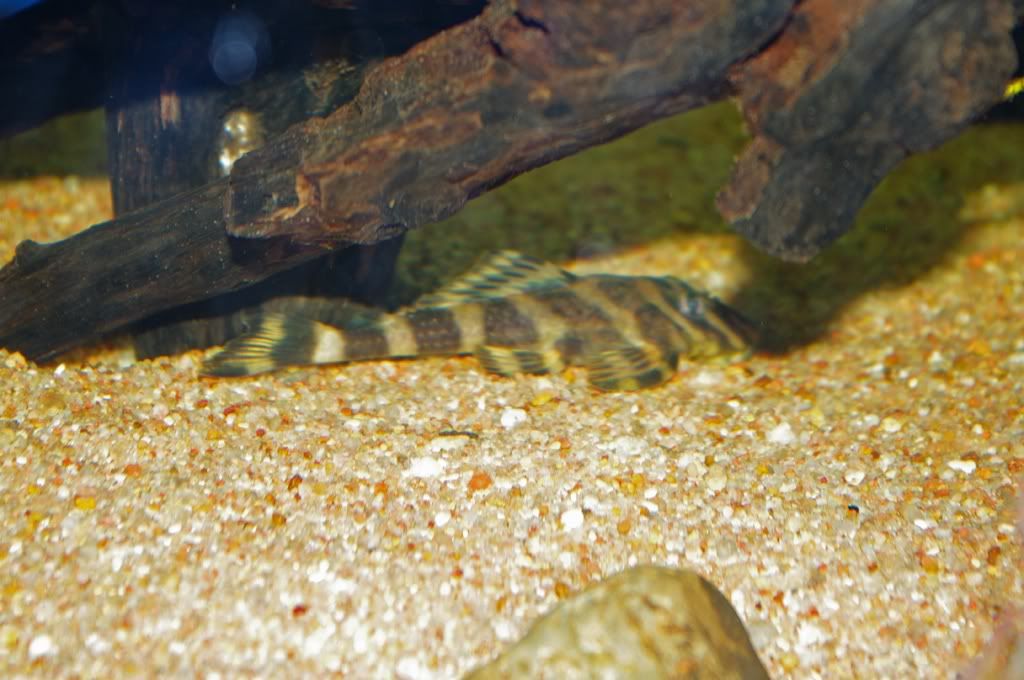 Royal whiptail approx 10-11cm
$30
ON HOLD
lemon tetra approx 3-4cm
about 25 "if there's more there free to single buyer"
$2ea
geo's sold to me as Tapajos, but might be araguaia ?
3 @ approx 8-10cm
$20ea
"now $15ea"
adult pair of Thorichthys Ellioti. male approx 13-14cm "very fat" female approx 10cm
lay about every week and a half
$200 for the pair "quality fish"
all sizes are approximate
NO POSTAGE "sorry" pickup only
no time wasters please...

**********************ALL SOLD****************************