Archerfish
Toxotes chatareus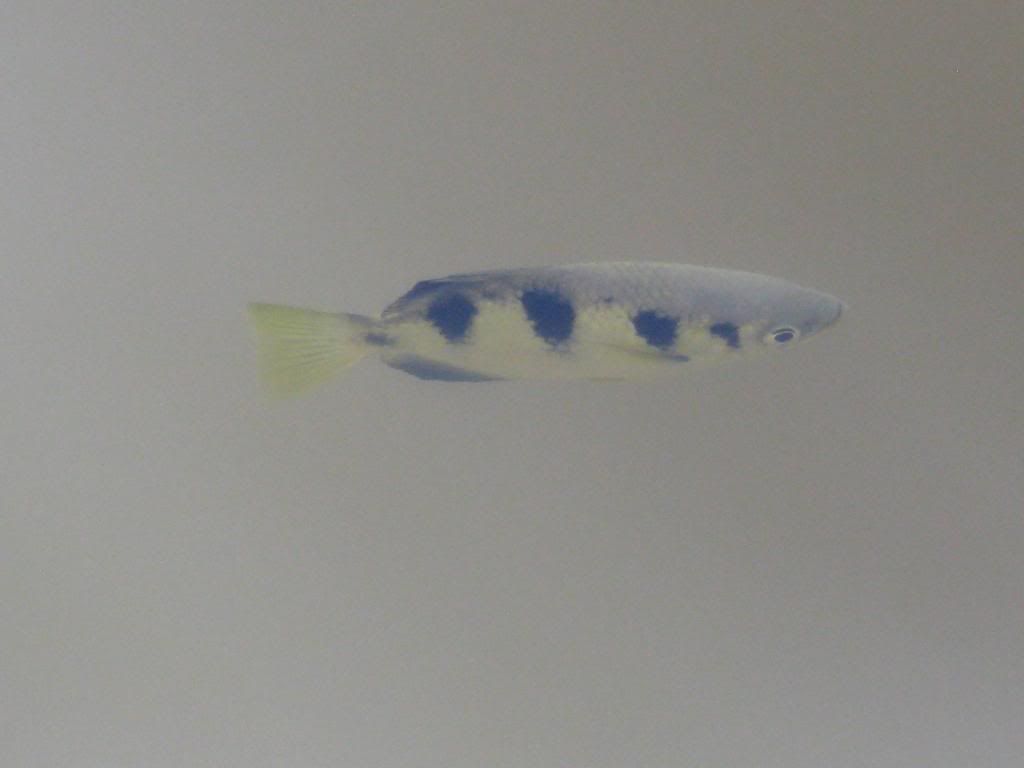 Photo thanks to Frenchie WA
Temperature:
22 - 27c
pH Level:
7.0 - 8.2
General Hardness:
Moderate - Hard
Max. Size:
40cm
Realistic Max. Size:
25cm
Tank Size:
5X2X2
Feeding:
Feeds only at the surface and prefers higher protein food. Happily eats insects and worm, etc.
Temperament:
Generally regarded as peaceful.
About:
There are 7 species of the genus Toxotes. The two most commonly sold species are chatareus and jaculatrix.
Archers are definitely an oddball, they look and behave like no other fish. Archers have 2 defining characteristics; the first is their ability to squirt water up to 3 meters to shoot insects hovering or resting above the surface. Archers often shoot at their owners for attention, no doubt they have worked out that we are their food source in captivity so it makes sense that they shoot at us. Kind of. I read somewhere that someone had an autofeeder that after a while malfunctioned because the archers squirted it in attempt to extract more food.
The second defining characteristic is their distinctive arrow shaped body.
They are very interactive with owners and generally make great pets.
Archers get along with nearly every other similar sized species native to their natural habitats. They are a great addition to a barra tank or a Scat and Mono setup. Archers are quite active without being hyperactive.
Prices vary dramatically for Archers. Usually seen for $35 - $50. Archers have traditionally all been wild caught but are now spawned in captivity by hormone injection in leading hatcheries.
Article reproduced with permission of the author, Paul Cuttriss (murrayman85). Many thanks for this excellent contribution.
DE
Relevant threads:
Feeding problems:
http://www.aquariumlife.com.au/showt...ght=archerfish
Habitat:
http://www.aquariumlife.com.au/showt...ght=archerfish
http://www.aquariumlife.com.au/showt...ght=archerfish
http://www.aquariumlife.com.au/showt...ght=archerfish