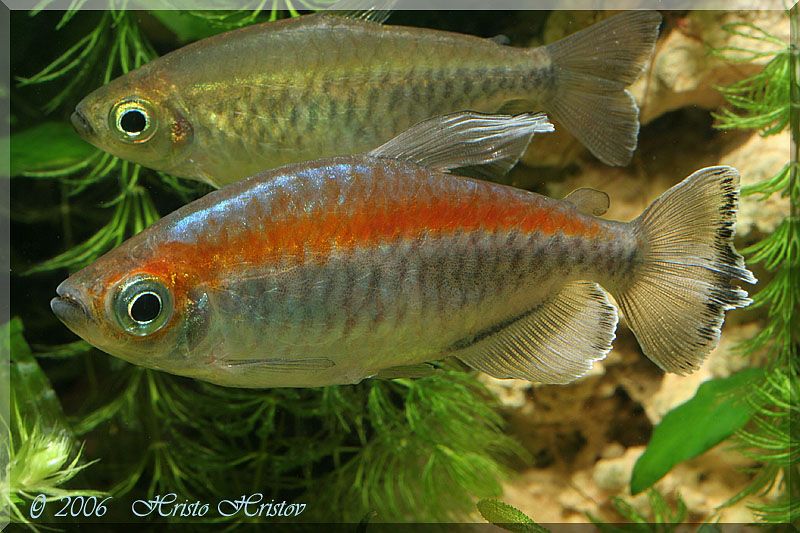 Photo of pair thanks to Aquasaur
Name:
Scientific name: Phenacogrammus interruptus
Common name: Congo tetra
AKA:

Country of origin:
Africa - Congo
pH:
6.0 - 7.5
Temperature:
23 - 28c
Hardness:
3 - 18 dGH
Water flow:
low - standard
Oxygenation:
standard
Maximum size:
males 8cm, females 6cm
Diet:
An omnivore. Feed on a mix of live foods, frozen and pellets, with an emphasis on live foods - artemia, daphnia & blackworm.
Breeding:
males - larger, more colourful, extended fins.
Photo thanks to Aquasaur - female
Photo thanks to Aquasaur - male
They are an egg scatterer, and if provided with a mop or sufficient moss or plants, they can lay eggs, however they need to be kept from them by a division in the tank, or removal of the eggs or fish. Unlike other microfish, they will not actively hunt the eggs or fry, but will also not provide any care, so removal of the parents is still the best plan. Breed in a seperate tank in a pair. They lay up to 300 eggs at a time.
Tank companions:
They are NOT a good fish to keep with shrimp.
They are best kept in groups of 8+ of both genders - then with luck you will see the males sparring for the females' attention.
They can be kept with other peaceful fish which will not be intimidated by thier fast swimming, but nothing aggressive - they are after all tetras, despite their size, and can be intimidated. Like all fish they will eat anything they can fit in their mouths, so should not be kept with microfish. Equally, they could be eaten by larger fish, so this should also be taken into account.
Photo thanks to Aquasaur - closeup of teeth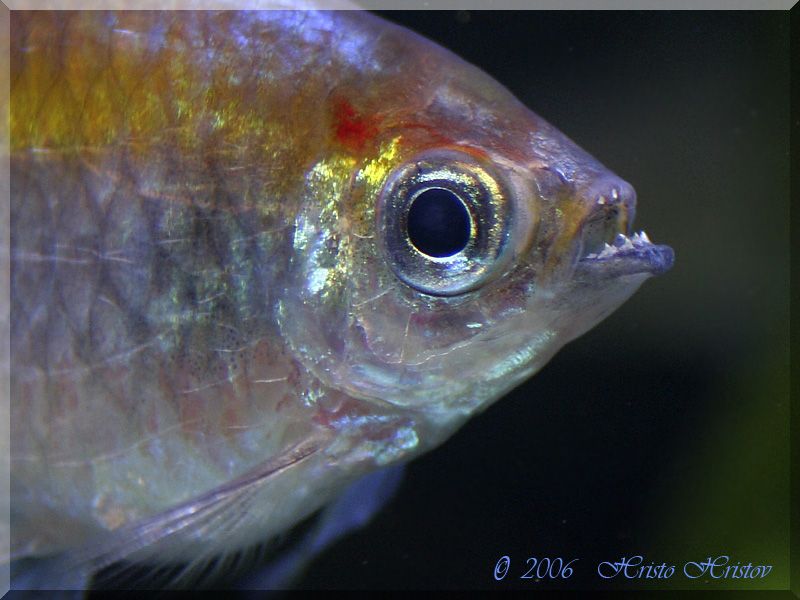 Photo thanks to Aquasaur - closeup of teeth
They could ideally be kept in either an African biotype (driftwood, Anubias - which tastes bitter, tanins, floating plants) or a heavily planted setup. As their mood affects their colouring, this is worth striving for. They prefer dark substrate & low light - this can be achieved with floating plants.
They have been known to
eat plants
- particularly delicate or small plants.
They require good water quality (regular water changes & low nitrates) for optimum development (similar to discus).
They are
sold as
small grey fish, which can easily be overlooked (similar to apistos). However if taken home, allowed to settle in & grow and cared for properly, they should reward with wonderful colouration.
Tank size:
Minimum 4 ft tank for adults.
Phenacogrammus interruptus are legal imports to Australia as of 20/10/2013:
http://www.environment.gov.au/biodiv...mport-list.pdf
The IUCN Red List reports Phenacogrammus interruptus as a species of least concern with an unknown population trend at 20/10/2013:
http://www.iucnredlist.org/search
It is very important not to release any aquarium specimens into our waterways. Any that are not sold or re-homed/ given away, can often be re-sold to aquarium stores. If they are homed in ponds, care should be taken that they cannot escape in run-off into our waterways. Even if fish are native & local they should not be moved from one waterway to another, as this can transfer disease. If they are not local fish, they can both spread disease and either out-compete or eat local fish, shrimp & plants, causing their demise.
A
good fish for
beginners.
See article:
Yellow tailed congo tetra:
http://www.aquariumlife.com.au/conte...ed-Congo-tetra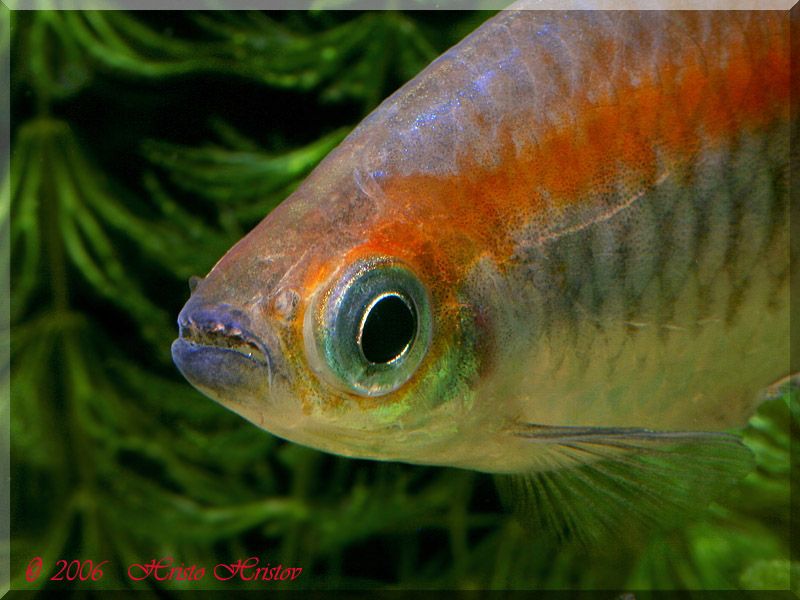 Photo thanks to Aquasaur - male, closeup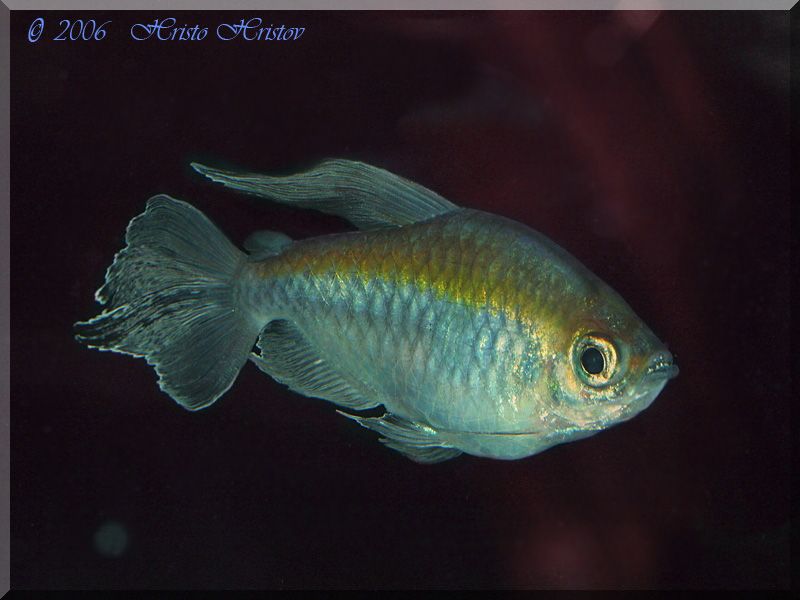 Photo thanks to Aquasaur - male, showing teeth
Photo thanks to Aquasaur - pair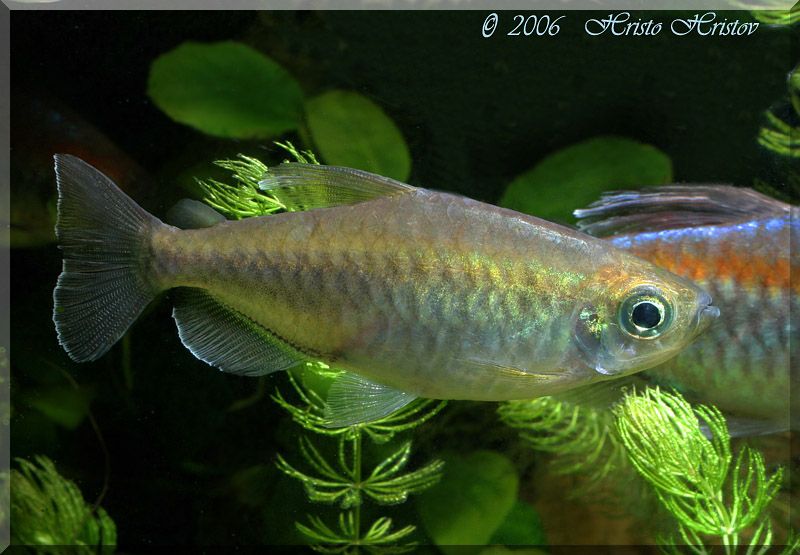 Photo thanks to Aquasaur - female
Photo thanks to Aquasaur - male, closeup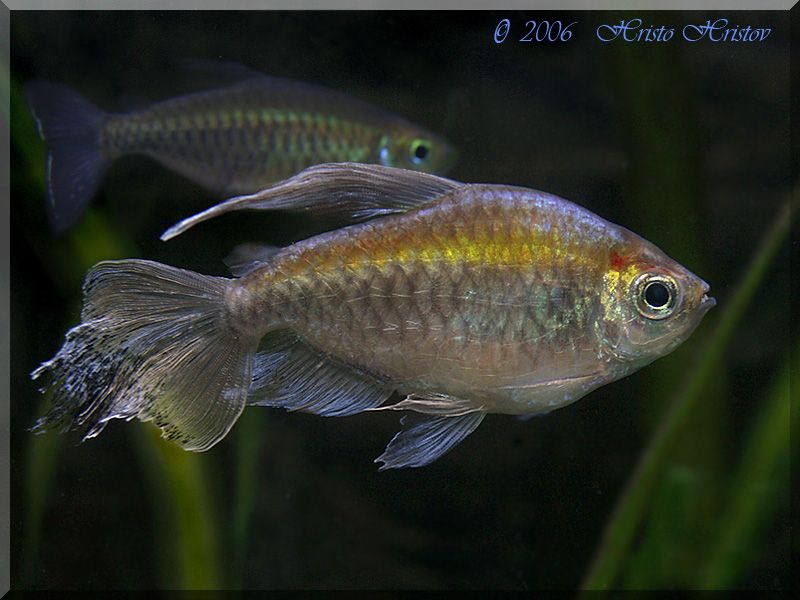 Photo thanks to Aquasaur - pair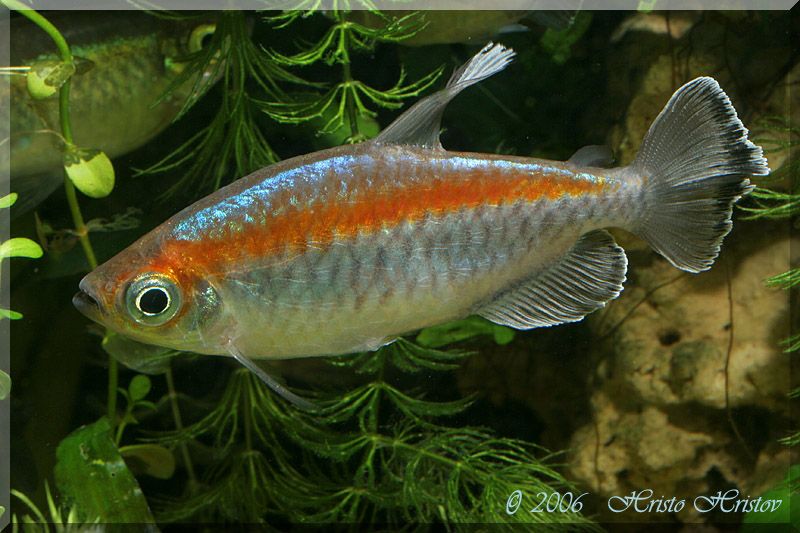 Photo thanks to Aquasaur - male