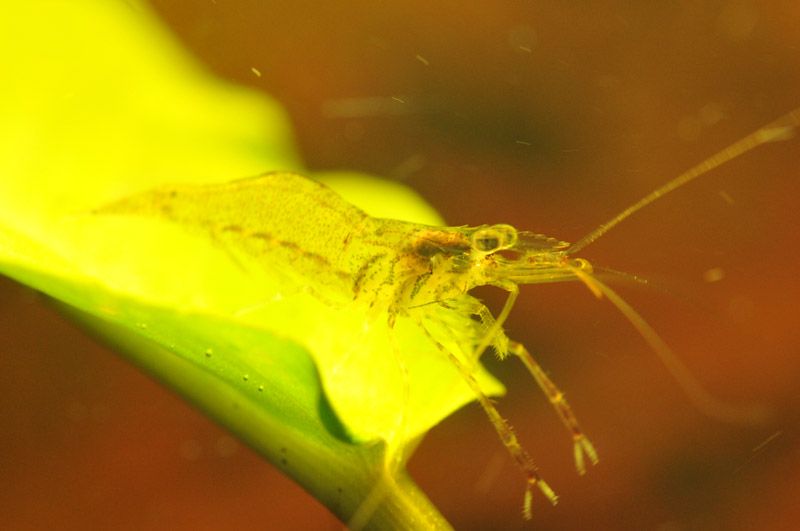 Photo thanks to droid
Hey ALr's
thought I would share a couple of images of above shrimp that I got from Dave.
They are in a tank (soft, 24C) and cruise around like they own the joint.
Their house mates until they grown a wee bit are glass shrimp (Paratya spp)
Theres no aggression though I know that later down the line its going to be v different!
droid[IMG]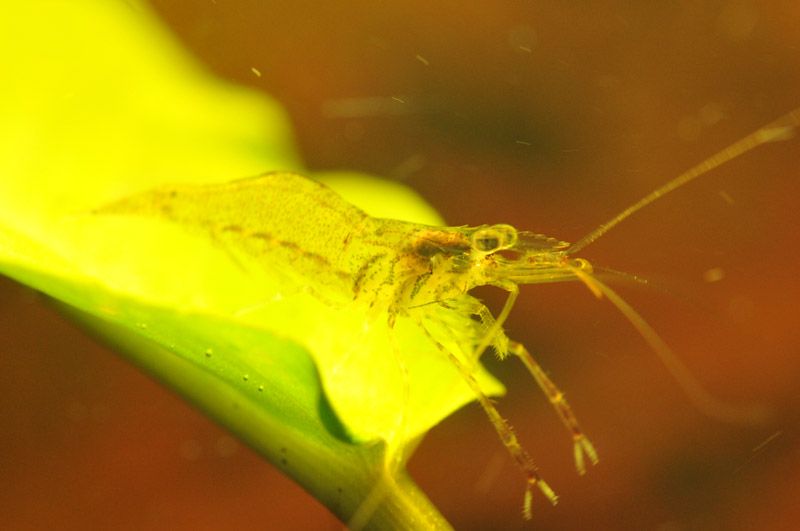 [/IMG][IMG]
[/IMG][IMG]
[/IMG][IMG]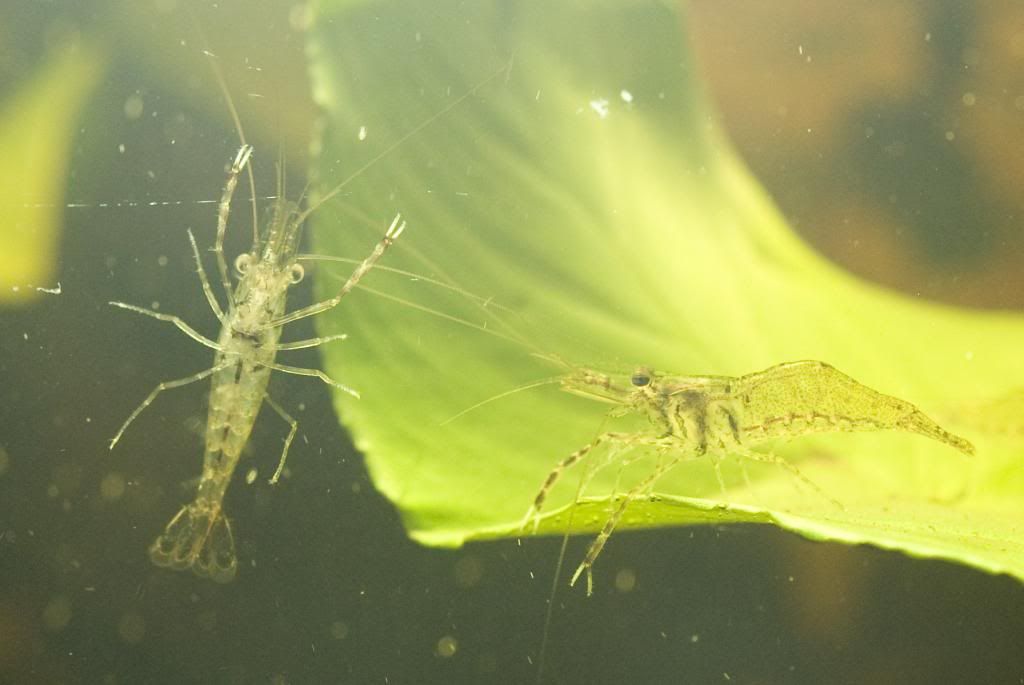 [/IMG]
Photos thanks to droid