Hi everyone, I thought I might just post some pictures and videos of my 6 day old Triops Australiensis or "Billabong Bugs". I`m pretty sure this is the right forum to put it in but if not, mods please move it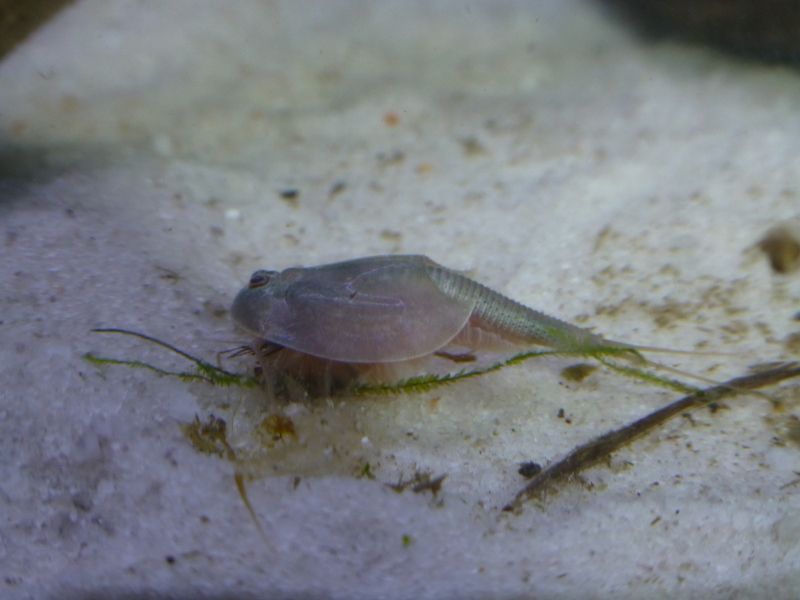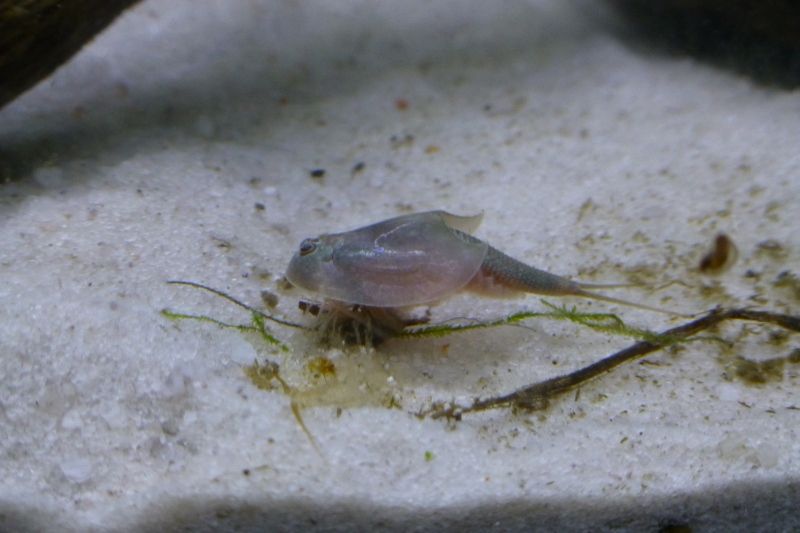 They are awesome little guys, I`m surprised they`re not more popular!!
Thanks for looking/watching, Daniel.